Clockstoppers 2002 1080p BluRay x264 AAC5.1-[YTS MX]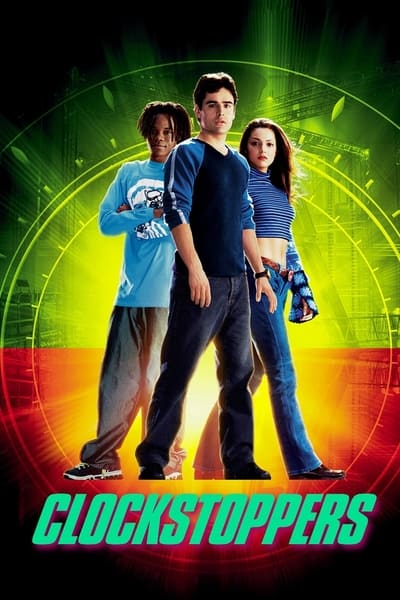 IMDB information:
Title: Clockstoppers (2002)
Genres: Action, Adventure, Comedy
Description: Until now, Zak Gibbs' greatest challenge has been finding a way to buy a car. But when he discovers an odd wristwatch amidst his father's various inventions and slips it on, something very strange happens. The world around him seemingly comes to a stop; giving the effect that everyone has come to a stop. Zak quickly learns how to manipulate the device, and he and his quick-witted, beautiful new friend, Francesca, have some real fun. What they soon realize, though, is they are not alone in hypertime.